Support a child; support a family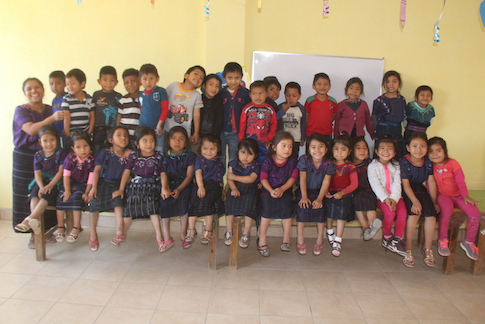 We are at the time of year to either renew or set up a new education sponsorship for 2020. Education is key to changing the life of these children and ultimately their families. Please go to www.fundamaya.org and review the numerous opportunities under the Program button and then under preschool or sponsor a child buttons. There are many children waiting for the opportunity to go to school with your help.

On the Canadian donate page, ensure that you provide the name of your student and their student number for renewals or note a child\u2019s name and number from the Program page that you have selected or identify as sponsorship for any child for 2020 and FundaMaya will select for you.

Thank you for your support of these wonderful children.