Sponsor a child to attend public school.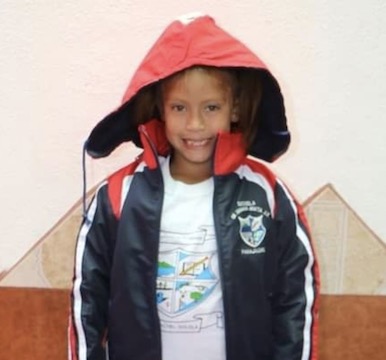 The costs for a child to attend public school are well beyond the means of most families. Besides the inscription fee, families are responsible for school supplies, uniforms, books, and shoes, transportation and meals. There are also fees for typing, computer and art classes. Their children lose out on the benefit of an education and often become part of the workforce at a very young age.

The benefits:
Getting an education can lead to breaking the cycle of poverty providing hope for a better future for not only the children, but their families and the community.
Each child receives a backpack, school supplies, new school and gym shoes, and other necessary items for school.
Sponsorship
: $47 Canadian per month or $563 Canadian annually. To learn more, please go to
www.FundaMaya.org
, click on
Programs
, click on
Children Needing School Sponsorship.
The
Sponsor A Child button
will take you to the Canadian donation link or donate directly from this site by clicking on the
"Donate"
button. (In the message box, note the name and number of the child you wish to sponsor.)