School Update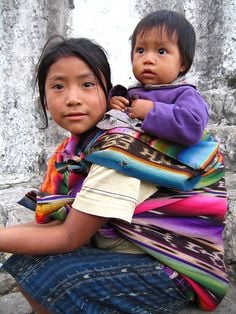 The students were excited about the prospect of returning to the classroom!
Unfortunately, with the whole country being declared a red zone for Covid-19, it was determined that there would be virtual classes 3 days a week. Virtual learning is hard without the in-person daily support and the increased costs of internet fees are detrimental to many families. If sponsors are in a position to do so, we appeal to you to help.
Sponsored students have been filing into the Panajachel office with a list of requirements. These include uniforms, shoes, and school supplies. Fundamaya provides everything on that list plus a backpack. The school does not provide anything. Most families do not have the resources. Therefore, without a sponsor, we are unable to help a child attend school.
Many children are anxiously waiting for a sponsor. An education makes a huge difference to their future! Don't leave them behind.
Can you help by providing a child with an opportunity to break out of the cycle of poverty?
Please contact me at lois@fundamayacanada.ca for more information or to request a bio on a child.
If you're just ready to go and do it, then go to
www.fundamaycanada.ca/donate
and fill out the form indicating you wish to sponsor a child. You can opt to pay $47 CAD per month or pay the full annual fee of $563 CAD. Click on the 'Pay with PayPal' button and you have the opportunity to pay through a PayPal account or with a credit card.
Please help us to say 'yes, you have a sponsor' to the next child that asks!