Maico - the path to health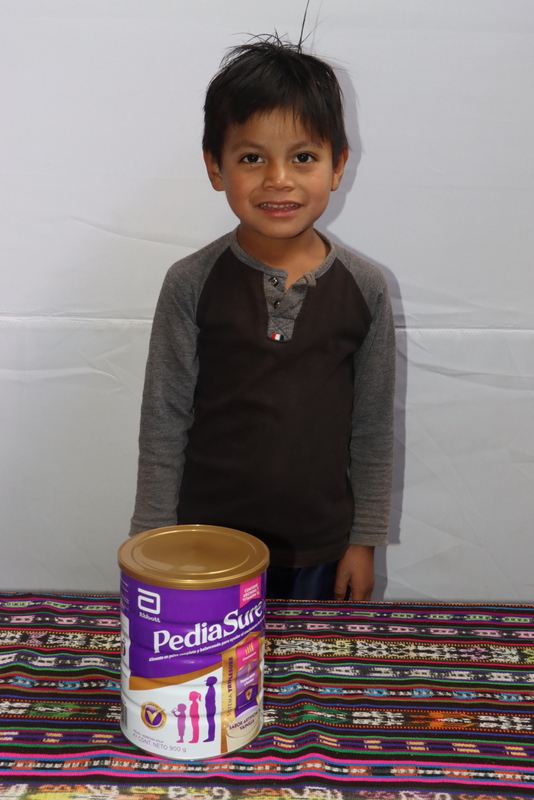 Maico is 7 years old with the biggest smile. He was suffering from severe scabies and malnutrition. At the time he was brought to the doctor, his weight and height were that of a 4-year-old. His sponsor visited the family in March of this year and noticed the condition of his skin and arranged a medical consultation. Subsequently, he received treatment for his skin and supplemental formula and food with the sponsor's and our support. Today, Maico is looking and feeling much better and has gained some weight.
There are many children who do not have sufficient food. It affects their daily life. It is difficult to pay attention in school when you are tired and hungry. It is difficult to combat parasites and viruses. It is difficult to help in the home or assist parents with the work that brings food to the table.
FundaMaya Canada has two funds that help families with medical treatments and emergency food.
These are near depletion and we need your help.
Please help us help other children like Maico. Click on
www.fundamayacanada.ca/donate
and donate via our website or send an e-transfer to lois@fundamayacanada.ca.
(NOTE: if you are a new donor to FundaMaya Canada, you will need to send a separate email to
lois@fundamayacanada.ca
and provide your email address and your physical address in order for us to process a tax receipt in January.)