Giving Tuesday November 30, 2021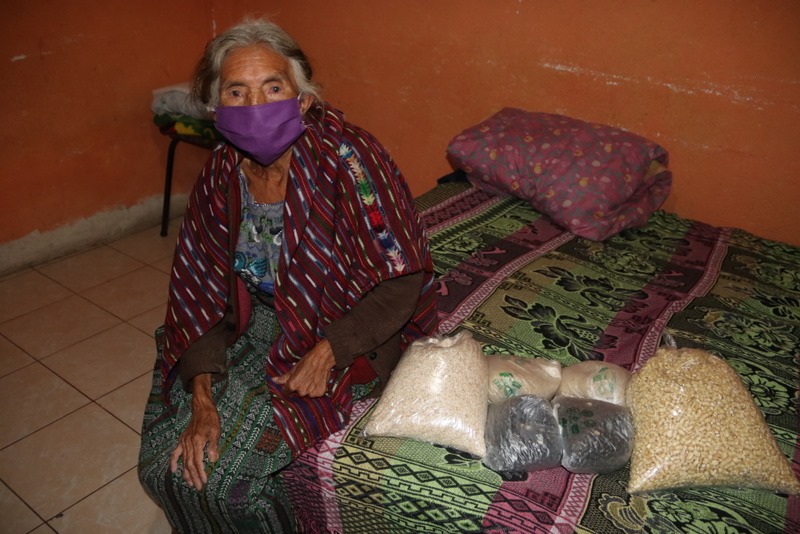 46% of the indigenous community in Guatemala suffer from malnutrition. The food they have each day depends on what daily work could be found. They have always struggled and the pandemic made things much worse as opportunities to earn money dwindled. There is no cupboard with backup supplies of tinned food or pasta. Many subsist on tortillas and salt only and not necessarily three times a day. If a day goes by without work; there is NO food.

Our Emergency Food Fund is very low. Daily there are desperate people looking to feed their family. One recent story involved a 20-year old mother with three children (3, 2, and 3 months) who was evicted from her home. She moved back with her parents who already struggled to feed themselves. The children were critically malnourished. The mother also undernourished was unable to breast feed and buying formula was impossible. She came to Fundamaya in Panajachel for help. Fortunately, donors were found to give them some food. But their need continues as does the need of many others. We need your help!

On November 30th, please donate to the Emergency Food Fund at www.FundaMayaCanada.ca/donate (payment by PalPal or credit card) or send an e-transfer to lois@fundamayacanada.ca.