Back to School!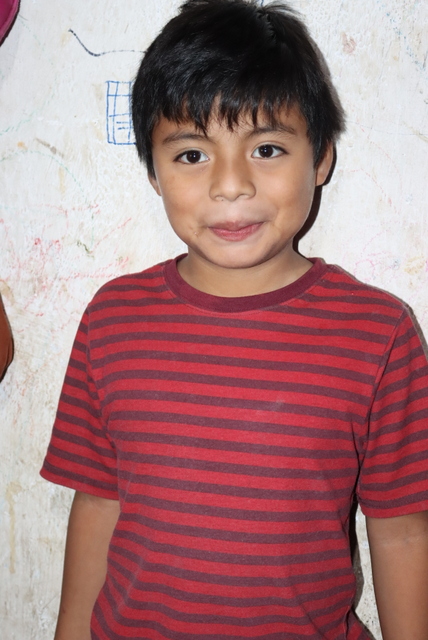 Having an education is a game-changer for our students. It gives them opportunities for better jobs and.a path to escape the grinding poverty of their daily life. Sponsorship provides all school supplies, a backpack, regular shoes and gym shoes, and inscription fees.
Two of our students had sponsors drop from the program. Both students worked very hard during difficult times to pass their grade in 2022. It would mean a lot for them to have a sponsor for 2023!
Hamilton is 8 years old. His father abandoned the family 7 months ago and it has been very difficult for the mother to provide food and meet basic household expenses. There is no money to support education. Hamilton is eager to begin Grade 3. He loves art and soccer. His favourite colours are blue and green. Hamilton has done well in school.
Venancia is 17 years old. She is ready to start Grade 10. Her family struggles to meet daily needs. Venancia works weekends earning a total of $6.70. She has been a hard worker at school and would like to graduate with a profession that will help her help her family.
Please help them continue towards a better future.
Sponsorship is $56 per month or $672 for the year. For more information, please contact me at
lois@fundamayacanada.ca.
Can't afford to sponsor? Donations of any amount to our Education Extras fund help to fund tutoring, transportation costs, internet charges, additional school fees, etc. Please go to
www.fundamayacanada.ca/donate
or send via e-transfer to
lois@fundamayacanada.ca
(ensure you note it is for the Education Extras Fund).