Giving Tuesday November 29th, 2022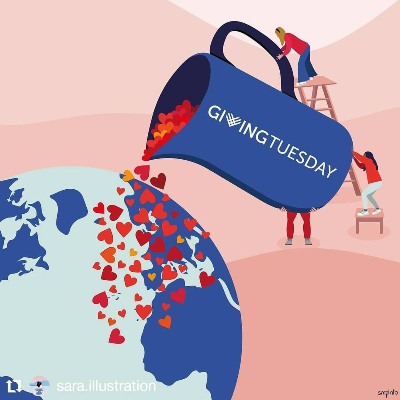 You can improve someone's health!
Please help us fill our Medical Fund to $3,000+. With access to food a daily struggle, there are no funds for families to access medical care. Many illnesses go without treatment, leading to serious complications. We have many diabetics who cannot afford their medication. Without treatment, they are at risk of blindness, stroke, kidney failure, and limb loss. Children with untreated respiratory infections become seriously ill. Malnourished children are susceptible to viruses and parasites and fail to thrive. Individuals with mental health issues follow a downward spiral.
Too many need to have help right now.
Even $20 helps our fund grow so that we can provide access to medical care, treatments, and medications.
Please donate at
www.fundamayacanada.ca/donate
or via e-transfer to lois@fundamayacanada.ca. Your dollars will make a difference!