Aid for Don Gregorio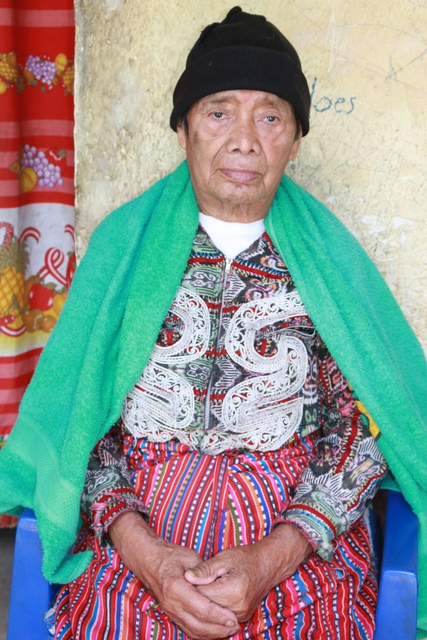 Don Gregorio recently lost his wife Bernardina to Covid-19. His grief is deep and painful. He, as well, is ill with diabetic complications, gastritis, and anemia. His family has had to take out personal loans they can ill afford to cover medical expenses for Bernardina and for him. They try to provide what care they can for him but have difficulty meeting their own needs. The pandemic continues to reduce employment opportunities and without daily work, there is no daily food.
Don Gregorio desperately needs food support of basic staples of corn, rice, beans and eggs and fresh fruits and vegetables to get well and maintain a better quality of life. He needs to continue having access to medical care and to cover the funeral expenses for his wife.
Can you help? Please donate at
www.fundamayacanada.ca/donate
and designate for 'Don Gregorio'. You may also donate via e-transfer to lois@fundamayacanada.ca.