Help Eddy achieve his degree.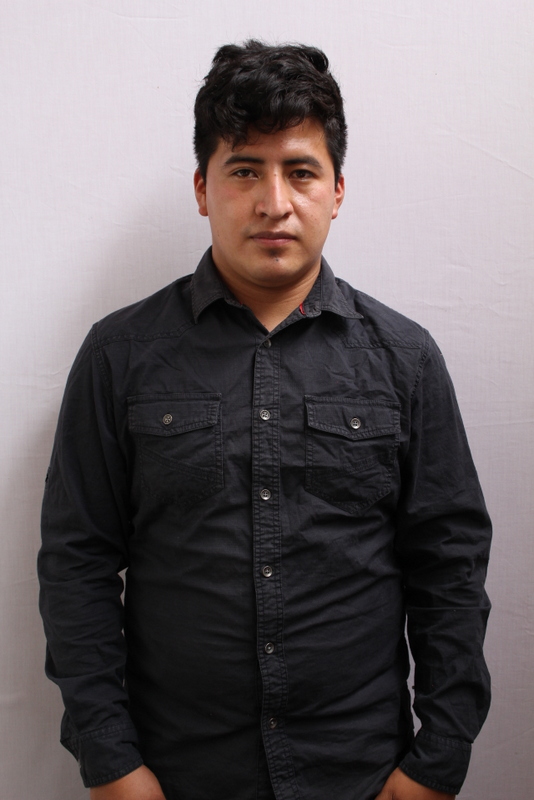 This is Eddy (Student #778). He is in this third year of Business Administration. He needs your help to complete his degree and have the chance of a better future. Eddy had been working to pay his tuition himself. When the pandemic hit, there was no work. A generous sponsor funded one university semester for 2020. He still has one year of studies to complete in 2021 and NO work available to help cover those fees.

An annual sponsorship is $1,810 or $151 per month. Donations of partial sponsorships are welcome as well.

Eddy is from a family of orphans brought up by an extended family member. He and his siblings had amazing donors who built the family a home and who have been providing monthly food. The older siblings are now married and caring for families of their own. Eddy is the last one in school and has worked very hard to reach his goal of graduating next year. He cannot do this without your help. Thank you.